Functional Nutrition Guru
Guru ( /ˈɡuːruː/, UK also /ˈɡʊruː, ˈɡʊər-/; Sanskrit: गुरु, IAST: guru) is a Sanskrit term that connotes someone who is a " teacher, guide, expert, or master " of certain knowledge or field.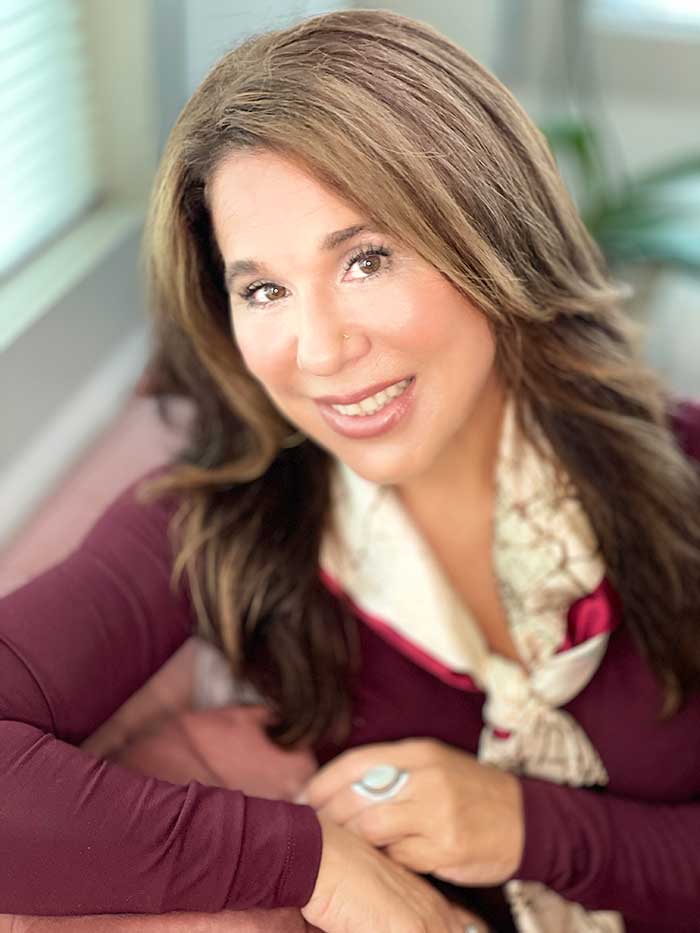 Monica Partier, BA, FXN, is a nationally recognized and certified Functional Nutritionist, healthy cooking expert, and charismatic communicator inspiring people to eat healthy and live well. She has spent her life innovating and connecting, using her personal and professional experiences to establish, manage, and grow thriving businesses as well as help each and every one of her clients reach their personal health and wellness goals.
Monica's mission is to help people heal by treating the root cause of illnesses rather than just treating the symptoms, optimizing long-term health, and encouraging her clients to find joy in healthy cooking. While her main focus as a Functional Nutritionist is curating personalized plans for each client's bio-individuality, Monica also has decades of experience as a successful business owner.
Monica received her Bachelor of Arts in Art History with a minor in Business at the University of California. She is also a Certified Functional Nutrition Counselor, graduating in the top 5% of all students, and is currently taking graduate-level courses for full-body systems as a lifestyle practitioner. Monica is an avid learner and teacher, always staying informed with the most up-to-date, science-based research and educating her clients to take a part in their own health.
With expertise in leadership, sales, and interpersonal skills, Monica has proven to be an asset to any practice. She is truly passionate about helping others and developing strategic, innovative solutions. Beyond her extensive nutrition expertise, Monica is trained as a chef and also oversees all aspects of her business such as management, financial, and marketing responsibilities. This has led to millions of dollars in revenue, exceptional high-level communication, and establishing and maintaining long-term client relationships.
Monica is currently growing her practice both in-person from Austin, Texas, and remotely via global, advanced telemedicine services. When she is not busy discussing nutrition or cooking, you can find Monica teaching yoga, painting, skiing, sailing, spending time with animals, doing photography work, or rewatching Star Wars.
If you are as committed to your health as much as Ms. Partier is, then you will see a lot of progress quickly. Optimal nutrition is key to living a long, fulfilling life.
Let the Functional Nutrition Guru show you how.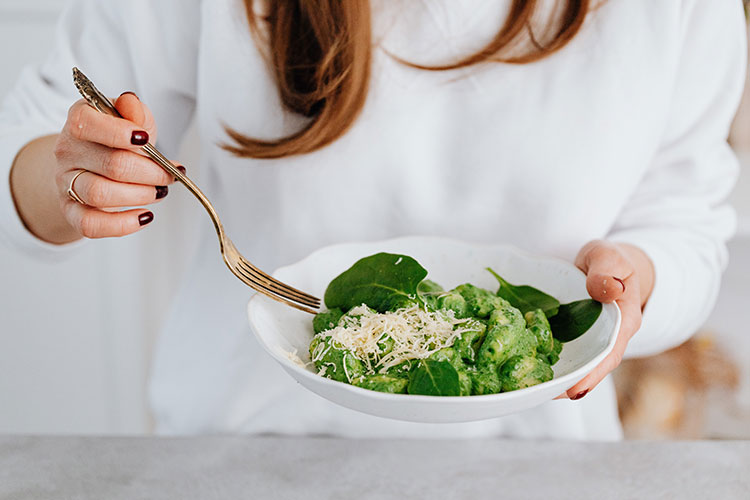 100% Committed
Treating the root cause of health and physiological problems and customizing plans based on individuality.
Advanced Science
Researched methods backed by scientific data, coupled with extensive knowledge of the anatomy.
Great Results
Creating techniques that lead to sustainable results, Monica helps others achieve their optimal health.
TeleMed Services
Offers you a convenient way to take part in your own health and wellbeing from any location in the world.